Catering at NCW is provided Royal Warrant holding company CH&CO, a leading independent catering and hospitality group providing services to a diverse range of British establishments. With a trusted reputation for quality, innovative food and service, CH&CO is respected for its commitment to health and wellbeing, sustainability and looking after its customers and people.
CH&Co takes a thoughtful, mindful approach to the food experiences they source, prepare and present and their chefs and nutritionists have a shared passion for food that fuels emotional positivity as well as physical wellbeing.
Charges
The cost of the dining room is included in the catering charges.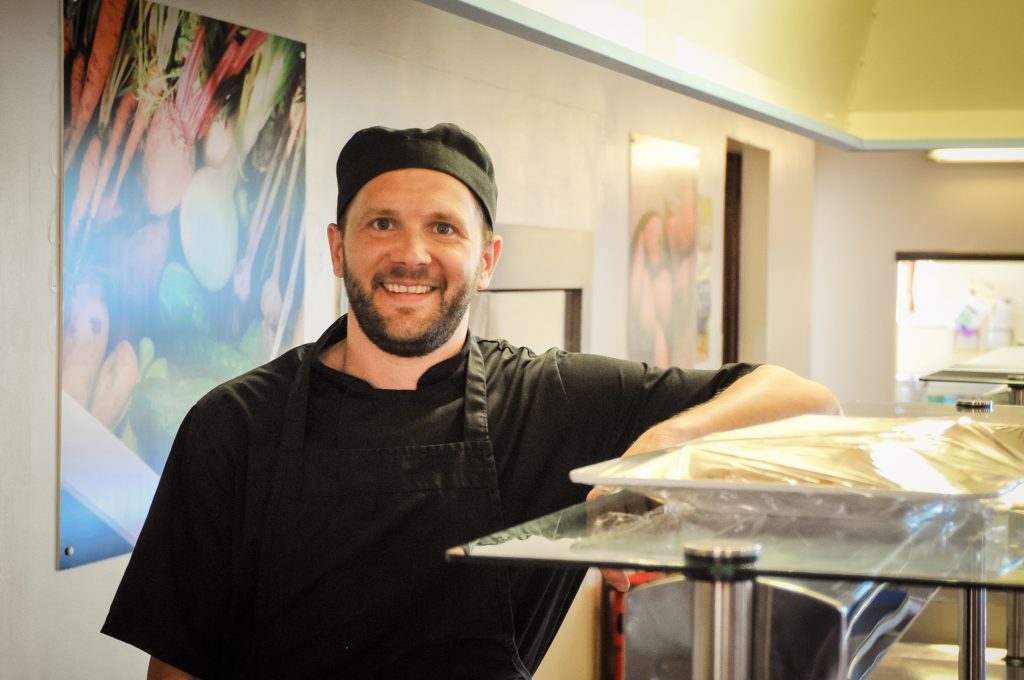 Facilities Hire Enquiry Form