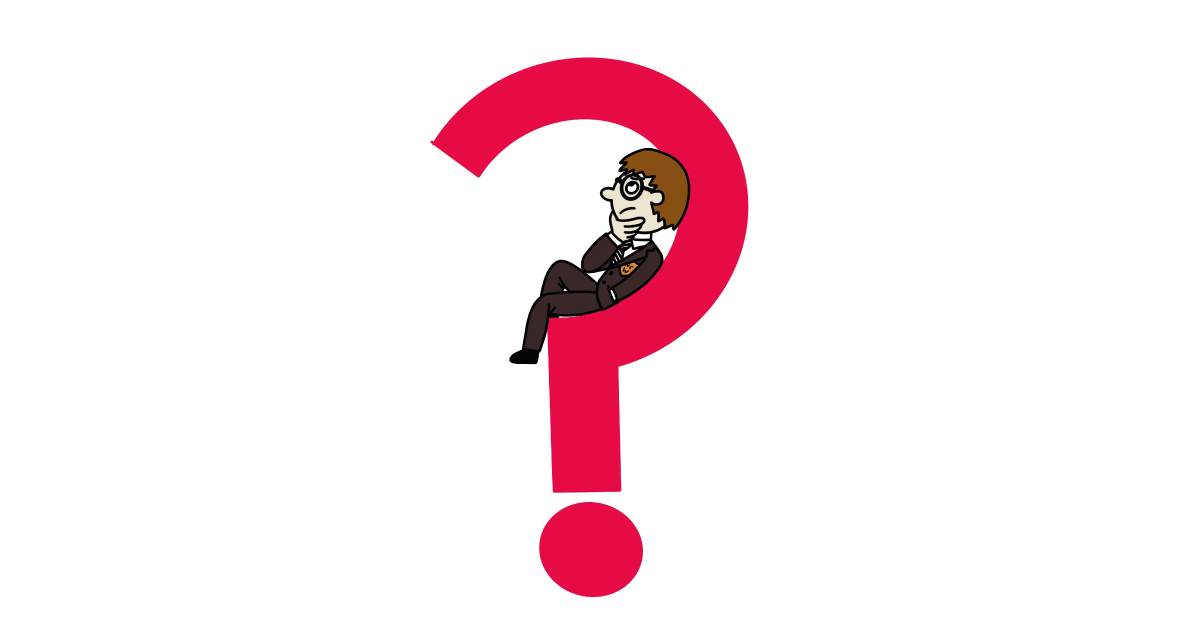 VI Quiz Club
Join NCW students and take part in our VI quiz!
We will be holding a themed quiz each week and the person who scored the highest will win a prize.
All you need to do is register and log in at the right time to play.
We can't wait!
Suitable for all VI children.
A Google Meet code will be sent to all registered participants.
P.S. Did you know that our quiz cartoon logo was drawn free hand by one of our Sixth Form students – cool huh?