We are inviting your school to see differently – Meet George!
Raising awareness of vision impairment in children
New College is excited to be hosting our new, free, primary school initiative. We want you to join us in understanding what it's like for our NCW students living with a vision impairment, learning how to do things, at times, a little differently.
We would love to share our students' experiences in an open discussion around what it's like as a child to live with a vision impairment. Our aim is to give your students an insight into the world of a person who is visually impaired, outlining some of the differences (and similarities!) between us all and discuss ways in which young people can overcome barriers and achieve happiness and success.
Choose a visit to suit you
We can offer a combination of:
Virtual Assembly which can be streamed directly to classrooms
A visit from our staff to deliver an assembly remotely to classrooms
In-person Assembly
Virtual or in person workshops all about vision impairment
Classroom resources and plans for your teachers to deliver themed activities
This is a fantastic opportunity for both students and staff and also complies with the national curriculum forming part of PSHE education.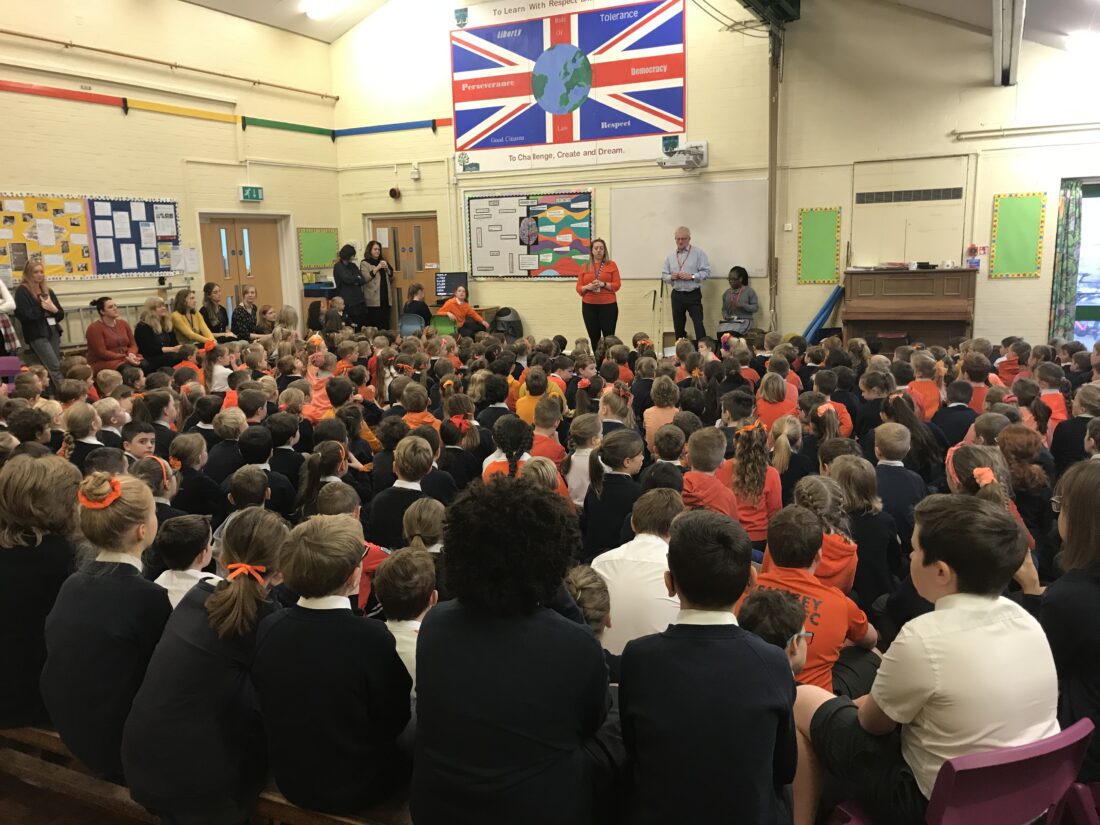 "I like Chemistry and the fact that we are doing more practicals in class!"
Book a visit to your school
*** Please note we are a nut-free school, if you are visiting us please remember not to bring any nut products ***