Yearly
Monthly
Weekly
Daily
List
Grid
Tile
An online session for professionals working with children who have a vision impairment with the focus on how to optimise the keyboard and become a proficient user by giving VI students the ability to use shortcuts and remove the barriers often encountered.
...
An information evening for parents of students in Year 10 and 11 to find out about all aspects of  the sixth form at NCW, including residential and academic.  There will be the opportunity to speak to teachers about specific courses and subjects.  During the evening there will be talks from Will Stark (Strategic Lead Student ...
Read more
...
Our Year 5 Taster Weekend is a weekend of fun activities for young people who are currently in Year 5 and are considering a place at NCW when they move into Year 7. The weekend gives an insight into life at NCW and can help parents and students make an informed decision about their secondary ...
Read more
...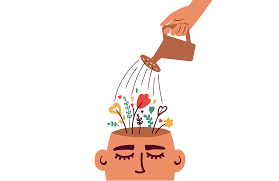 This is a free online session for professionals who work with children with a vision impairment.
...
This residential course supports students who are blind or vision impaired who are in Years 9, 10 and 11 with preparation for GCSEs.
...
No event found!