During the CODVID-19 outbreak NCW is committed to keeping students and staff safe, whilst continuing to provide top quality accessible learning. During the summer lockdown NCW ran a remote timetable and support programme via Google Meet.
Returning to campus after the summer break, we have strict COVID safety measures in place, a clear 'bubble' system and are working to a frequently updated risk assessment.
On this page you will find some of the wonderful examples of how NCW staff were still teaching and caring for the young people in our school community during the summer lockdown.
If you are the parent of a young VI learner in a mainstream setting and would like your child to be able to access this learning get in touch as we  may be able to provide resources, tips or even include your child in some our lessons.
Contact us via our Contact Us page
Virtual Assemblies & Form Groups
Google Meets has been really effective for everyone coming together for assemblies and form time. There is no limit to the number of people who can join and after a a couple of times most people have become competent users. It is accessible for those who are vision impaired and participants are able to join with or without video. Anyone not speaking needs to disable their microphone to cut out background noise.
These gatherings have facilitated a routine feel to the virtual school day, with staff and students joining for assembly and form time first thing in the morning – ready for the day!
Clubs & Activities Programme
At NCW we have found during these difficult times that by reacting quickly and being flexible is a key to success in running a virtual school. On lockdown, we ran a full virtual programme of lessons but over the first few weeks it emerged that students were becoming exhausted, as were parents and staff!  The students were missing the down time with their peers, House Parents and Key Workers.
We reacted to this situation instigated a bi-weekly timetable, which freed up afternoons for a series of well-being clubs that students could sign up to. From sing-a-longs to fitness, arts & crafts to App club – there was something for everyone.
Care Staff and Key Workers have also been running activities outside of school time, in the evenings and at weekends, including Quiz Nights, Open Mic Evenings and even a Saturday Afternoon Baking Club.
Virtual Afternoon Activities and Clubs running during Summer Lockdown
Monday
4.15pm – Musical instruments
4.30pm – Fitness with Phil
Tuesday
Lunchtime – Musical Theatre sing along with Mr Painter
4.15pm – Craft, Colour & Chat with Mrs Kings
Wednesday
4.30 – Fitness with Phil
Thursday
Lunchtime – Reading Club with Mrs Wright
4.15pm – App Club with Miss Williams
Friday
Lunchtime – Creative Writing Club with Mr Hinds
4.15pm – Craft Club with Chloe
Saturday
10am – Music Club with Megan
1.30pm – Quiz with Megan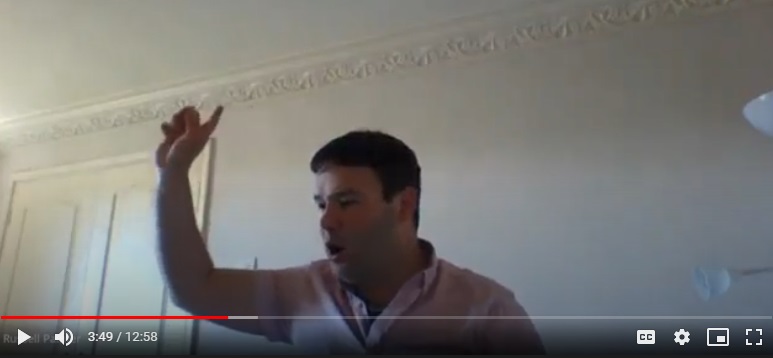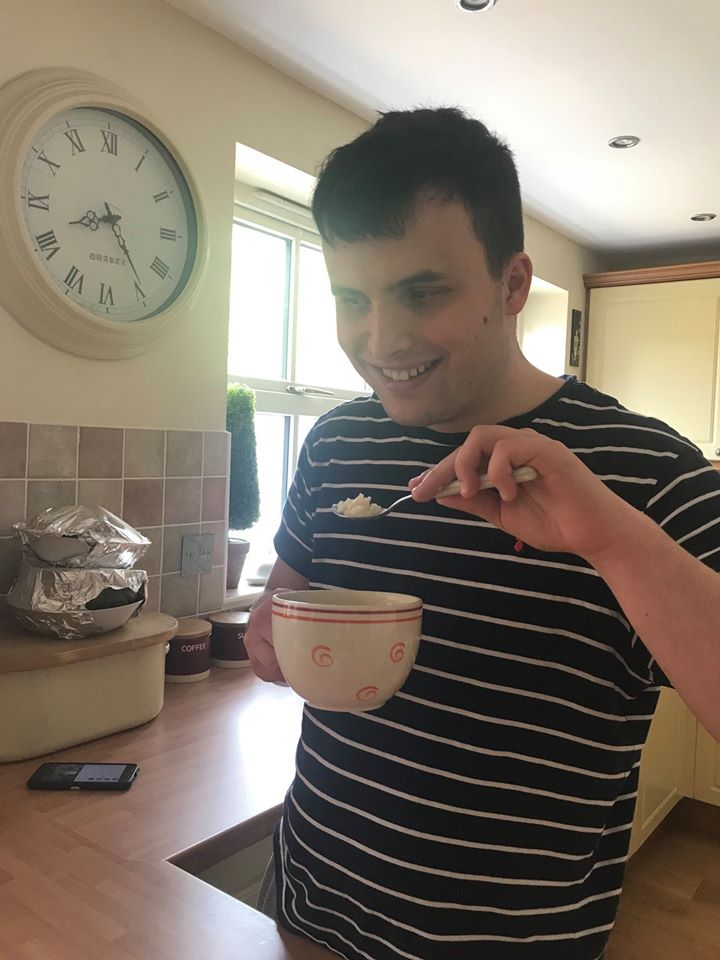 PE & Fitness
Keeping fit physically and mentally
Braille
Remote Braille Lessons